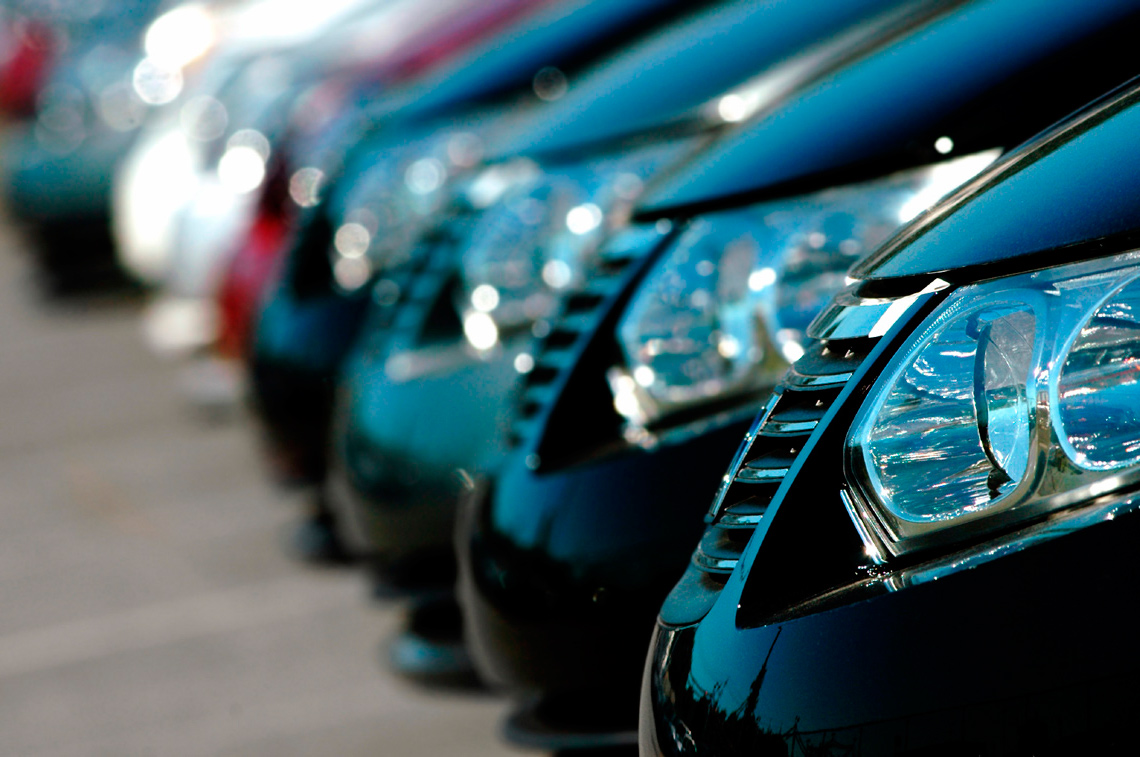 IRASHA INTERNATIONAL is a Government of India recognised leading Exporter engaged in manufacturing of automobiles (Manufacturing of three Wheelers - Brand called "Master" by IRASHA INTERNATIONAL) and trading of Auto & tractor Parts and consultancy Services.
IRASHA International Bridges the gap between cost effective small scale sector and highly technical but equally expensive organized sector. We can develop any Automobile component as per the customer's satisfactions. Our present trading range includes auto spare parts, Agriculture Parts (irrigation kits etc), Tractors Parts and Implements. Quality and customer focus is of utmost importance in IRASHA International. We give satisfaction to our clients through excellence:
Creative trading solutions that meets the customer expectations by considering the customers' business needs.
Continuous research for value addition & improving quality of our services.
Out of the box thinking for special needs of the customers to find unique and tailored made business solutions.
Reliable supplier base to provide best of our services.
Accepting no limits to create One Stop Solution for all kinds of International Trade.
Other Lines of Businesses in IRASHA International:
Consultancy: Automobile & Tractor / Agri Business in Africa.
Indenting: Works as an Indenting Agent for Importers / Exporters.
Your own Back Office in India: Offers you (International Clients Only) a well-qualified, reliable staff with office space and handles your coordination in India. On retainership basis.