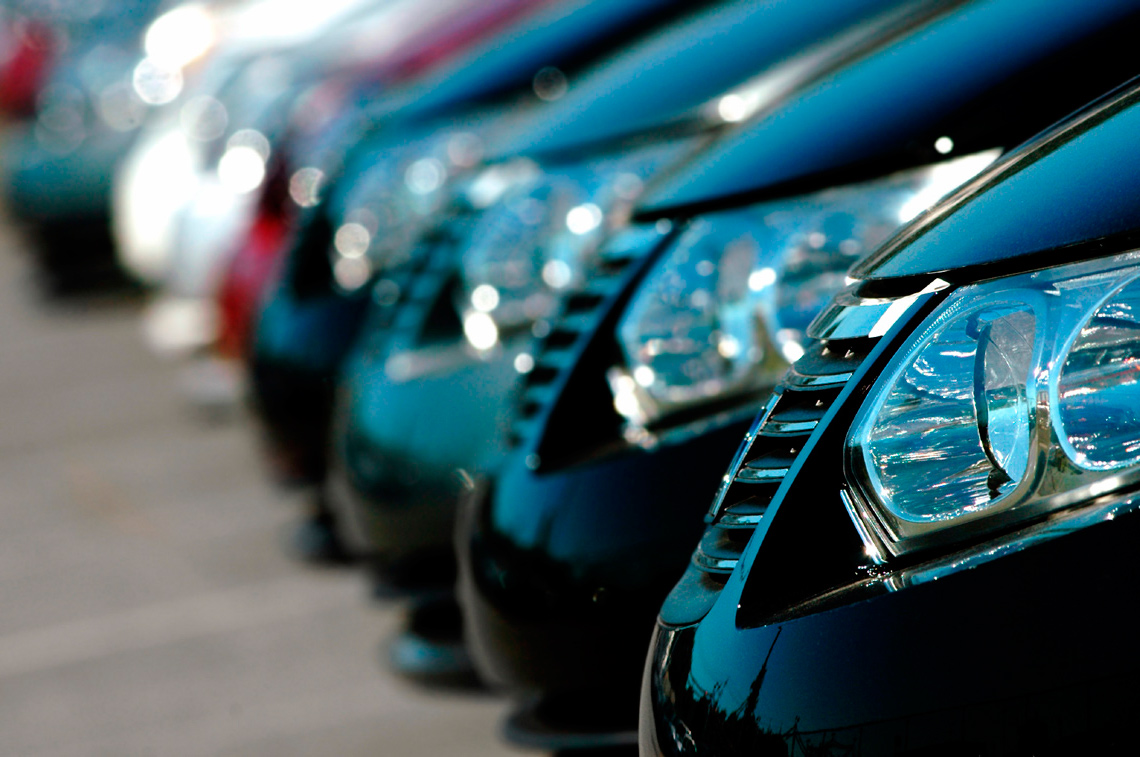 General Consultancy
consultancy
General Consultancy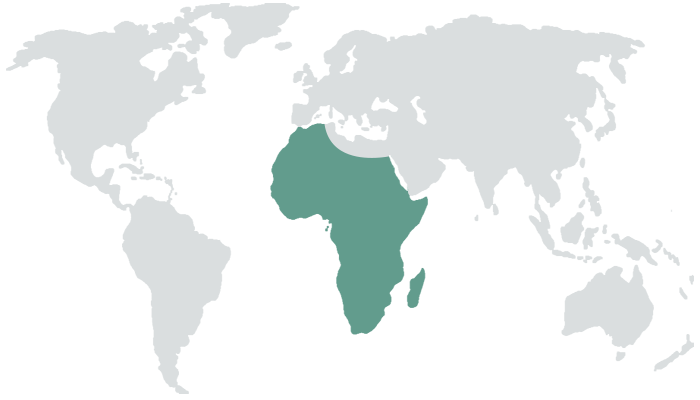 AFRICA / AUTOMOBILES / FARM EQUIPMENT BUSINESS / INTERNATIONAL MARKETING / STRATEGY FORMATION
Profile of Consultant: On Expert Panel of Infollion Business Research (Ref no – IMMM00416, under Automotive / Industry & Manufacturing Section)


Summary

---

Competent professional with an experience of over 18 years in handling various facets of Sales & Business Development inclusive of International Marketing, Client Relationship Management, Administration, Market Analysis, Development of New Markets and Team Management.
A keen planner and implementer with deftness in effectuating strategies. Experienced in increasing sales revenues, developing profitable and productive business relationships, building an extensive client base and market development.
Skills in breaking new avenues & driving revenue growth and conducting opportunity analysis.
An impressive communicator with honed interpersonal, team building, negotiation, presentation, convincing and analytical skills. Experienced of working under cross-cultural and multi-lingual environments.
Proficiency Matrix
---
International Marketing:
Sales & marketing operations with focus on achieving predefined growth aims.
Forecasting and planning sales targets and executing them in a given time frame.
Identifying market opportunities, developing business cases and offering successful product/services.
Business Development:
Exploring business potential, opportunities & clientele to secure profitable business volumes.
Identifying and networking with prospective clients generating business from existing accounts and achieving profitability and increased sales growth.
Channel Management:
Developing and appointing new business partners to expand product reach in the market
Working in close interaction with the channel partners to assist them to promote the product / services
Client Relationship Management:
Managing customer centric operations and ensuring customer satisfaction by achieving delivery timelines and service quality norms
Team Management:
Providing direction, motivation & training to the team for ensuring optimum performance and enhancing their professional and soft skills
WORK EXPERIENCE
---
Mahindra & Mahindra Ltd. Mumbai - Dy. General Manager-Exports (Africa) – Over 11 years in International Operations dept. of Automotive & Farm Equipment
Larsen & Toubro Ltd. (Heavy Engineering Division), Mumbai – International Operations
Fiat India Pvt. Ltd., Mumbai – 3 Years in Exports
Bosch Chassis Systems (Former Kalyani Brakes Ltd.,) Pune - 3 Years in International Trade
EDUCATION
---
1999                          MBA (Marketing) from Pune University
1996                          B.E. (Mechanical) from Pune University
2012                          Harvard Manage Mentor (Harvard Business Publishing)
---