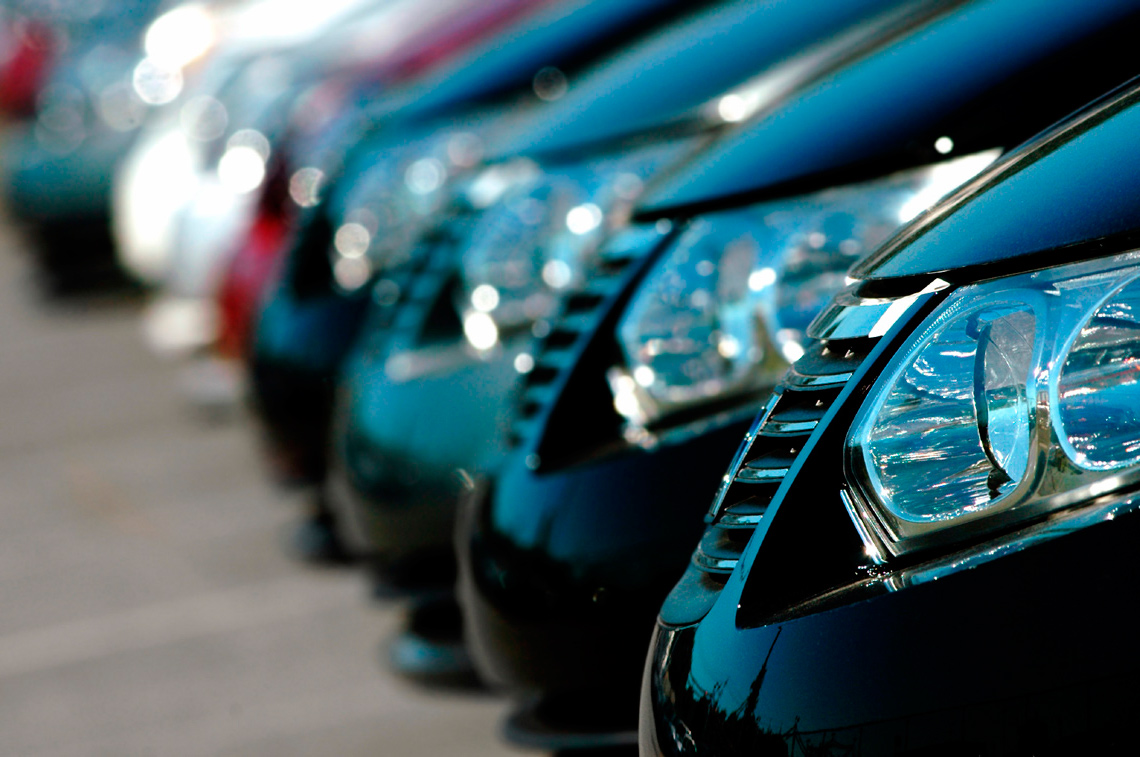 TRADING OF TRACTOR PARTS & IMPLEMENTS
services
TRADING OF TRACTOR PARTS & IMPLEMENTS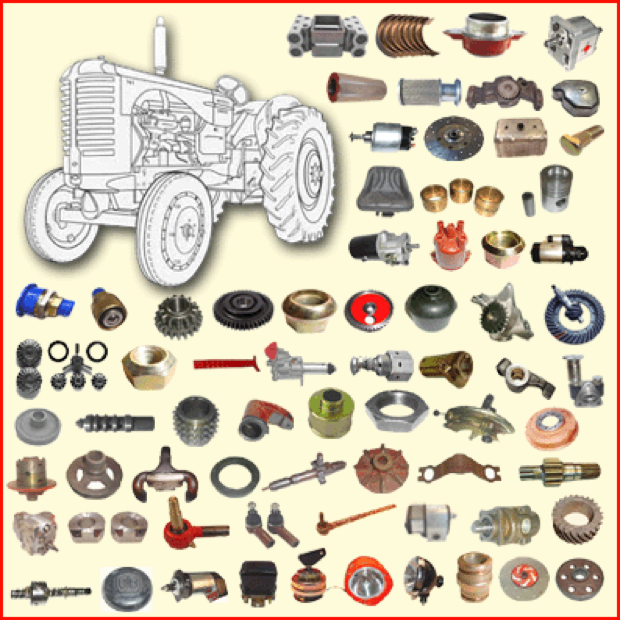 a. Parts:
IRASHA International is one of the leading exporter of a wide range of high quality tractor parts & tractor accessories. We are offering widest range of tractor spare parts from India, which will be suitable & matching for various models of tractors like Massey Ferguson, UTB, Ford, Ursus, Fiat, Mahindra, MTZ, MF etc. We are exporting spare parts for Engine, Steering Assemblies, Hydraulics, Transmission, Electrical Parts etc.

- Engine Parts – Transmission Parts – Hydraulic Parts – Suspension Parts – Steering Parts – Electrical Parts – Body Parts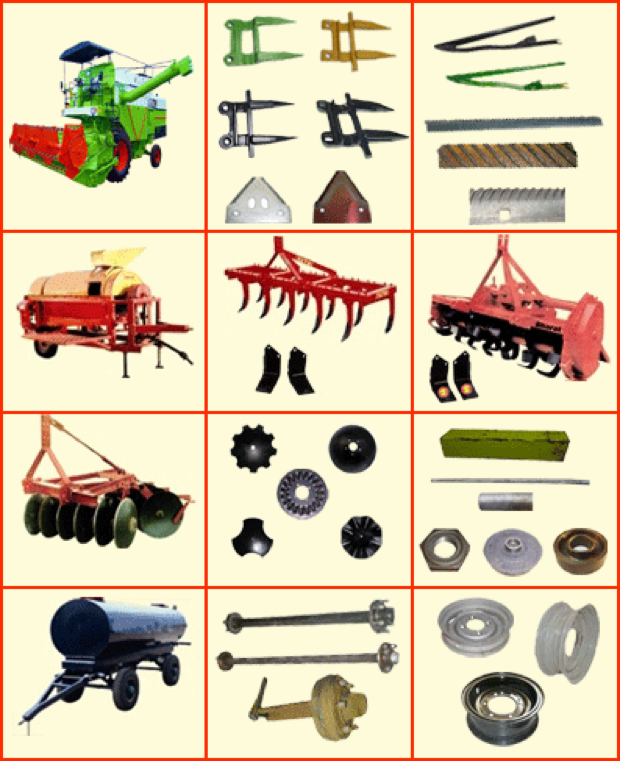 b. Implements:
IRASHA International have widest range of quality agricultural implements like forged blade guards, harvester blades and other combine Harvester parts. We are supplying complete agriculture implements and their spare parts like Rotary tiller, M B Plough, disc harrow, Paddy Harrow, Offset disc harrow, Tipping / Non Tipping Trailers etc.